You may or may not have heard about a very exciting opportunity I had the other week with John Lewis, who in celebration of their 150th anniversary wanted three bloggers, including myself, to style out some of their exclusive designer items. Having never let anyone take photos of me for my blog let alone be on set at a professional photoshoot, the whole scenario was completely alien to me. A part of me wanted to decline the offer purely because I'm so awkward in front of the camera when I'm not in control and I generally have next to no faith in myself when it comes to things like this. My anxiety has made me miss out on a lot of things in the past and I wasn't going to let it ruin this fantastic opportunity for me, so I took a deep breathe and went for it. I thought what's the worst that could happen. I'm so extremely happy I took a leap of faith because everyone was lovely and I had one of the best times I've had this year. If you want to check out the finished result and shop the looks then continue reading. Before I go, can I just say I strongly encourage you all to step out of your comfort zone once in a while as you may pleasantly surprise yourself. If I can do it, so can you.
SHOP THE LOOK: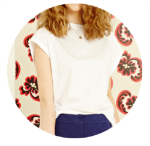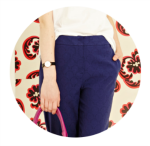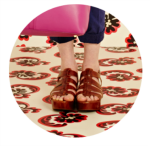 I was panicked about not being able to put outfits together under pressure but with all the lovely garments, I actually struggled to pick just three outfits. I love how each outfit made me rethink how I would usually style clothing yet I could still find items that portrayed my own style but with a twist. This first outfit was the one I thought I'd like the least but ended up being one of my favourites.
SHOP THE LOOK: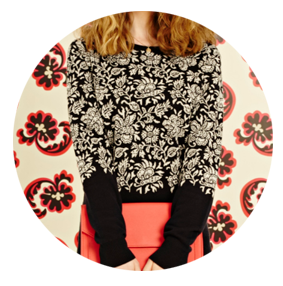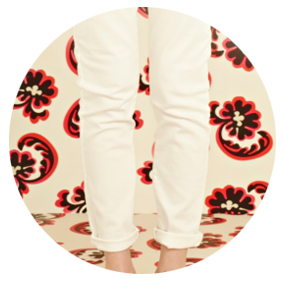 I never really thought about going to John Lewis for clothing but this shoot shows that they have brands for all ages. I ended up taking a few pieces home (with permission of course) which including two pieces from Hobbs. Hobbs being a place I thought more mature women went, yet the pieces from there are my favourite. It's amazing how you can discover bits and bobs you like when you don't judge a label.
SHOP THE LOOK: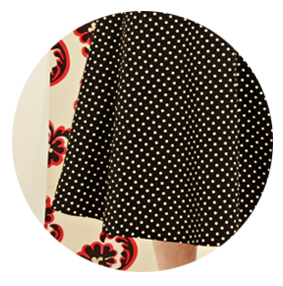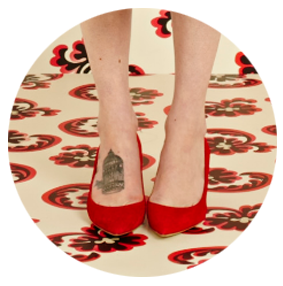 So, I fell in love with this dress but sadly there was no point in me taking it home as it was four sizes too big for me, so in true professional style, I had to be pinned into it. There are literally several clips at the back of this dress. Throughout the 150th anniversary collections, a lot of the dresses how me made from the original 50s patterns which is why I reckon I loved so many of them, yet none of them were in my size. Sigh.
I hope you enjoyed the array of photos, I know there were quite a lot but I really wanted to share this experience with you as let's be honest, without your support things like this wouldn't be possible. I'd love to know which outfit is your favourite?